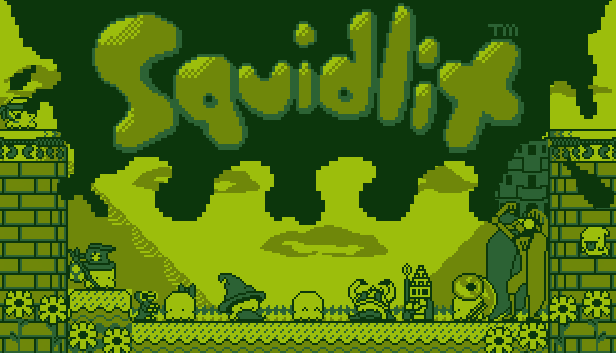 Squidlit
We have new updates!


The bug where you could talk to people while in the air has been fixed. As a result, text will always be in its box!
The right analog sticks' sensitivity has been decreased. Plip will now be more careful on how often she squints.
Text has been properly re-aligned! It should be ever-so-slightly easier on the eyes.
That's it for this go around! Make sure to follow us on twitter, @SuperSquidlit for information on our next title, Super Squidlit, coming this year!